Yes she made the quota, cause I'm like Ray Liotta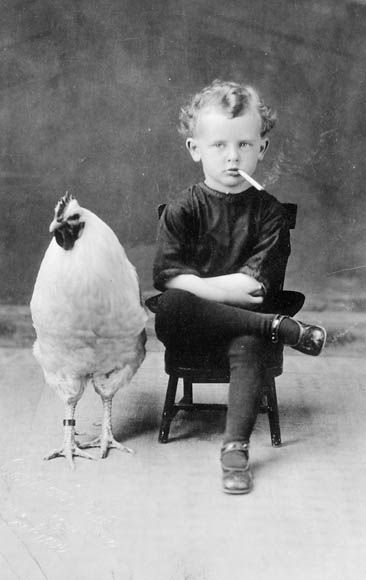 Purple Haze - Diplomats
i'm glad i've got you, you're the only one i can count on.
you make get me high
you get me by
i thought i knew strong
i thought i knew unbreakable
i do know
i do now
there could be everything against us
but with nothing between us
we're unstoppable, unbeatable
i see what you really are
take me where the wild things are
could you love me?
oh can you imagine.